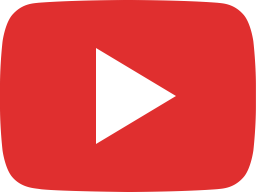 SPSS (19): Testing multicollinearity problem in regression analysis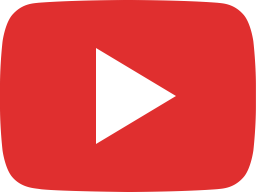 Panel Data (23): Useful references for Panel data analysis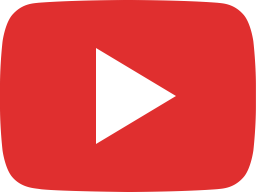 Panel Data (22): Additional reporting in journal article | STATA output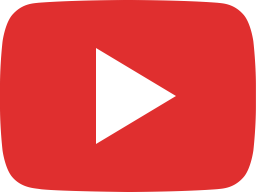 Bibliometric Analysis (25): Three Fields Plot in Biblioshiny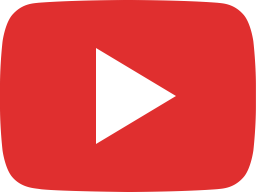 Bibliometrics (24): Bibliographic coupling in Bibliometrix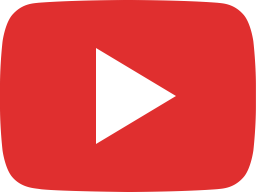 Bibliometrics (23): Research theme clustering using modularity in Gephi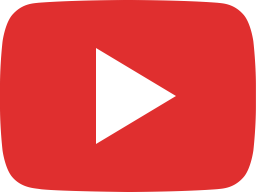 Bibliometrics (22): How to install bibliometric softwares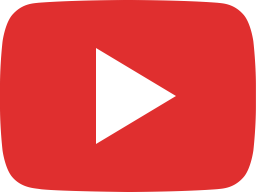 Bibliometrics (21): Lessons From Experience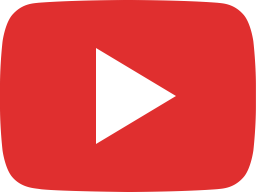 Panel Data (21): Export STATA output in Word using esttab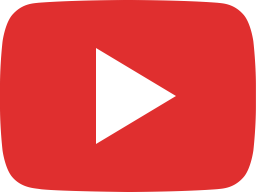 Panel Data (20): Export STATA output in Word using outreg2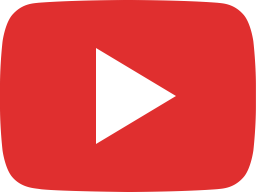 Panel Data (19): Export STATA output in Word using ASDOC command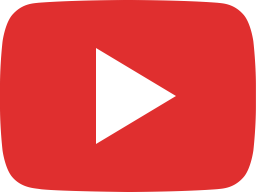 Panel Data (18): Presenting STATA output in Word (simple copy paste approach)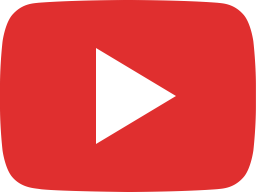 Does economic growth influence CO2 emissions?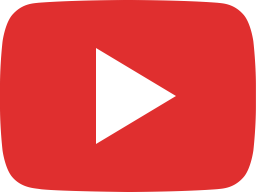 Do people who earn more live longer?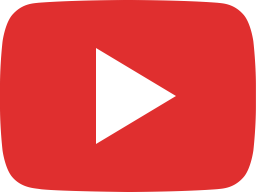 How has the world population changed from 1800 to 2018?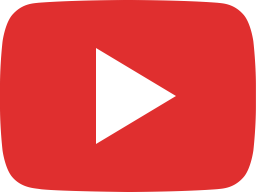 The Ultimate Journal Finder (all journals in one database)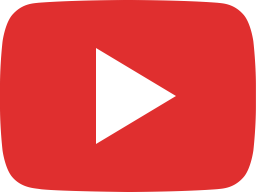 Country Ranking Based on Scientific Production | Scimago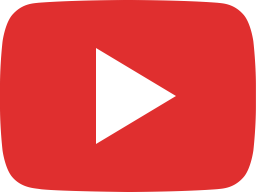 World & Country-Wise University Ranking | Scimago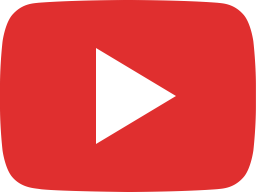 Subject-Wise Journal Ranking | Q1 List | Scimago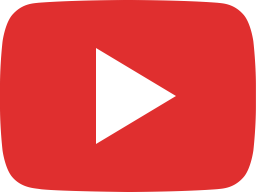 Journal Quality Check | Scimago, Master Journal List, Norwegian Register, ABDC List, ABS Ranking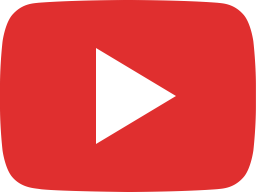 How to find Scopus indexed journals?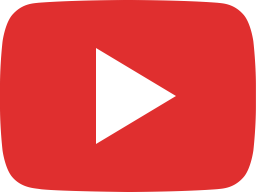 Journal Search in Emerald Publishing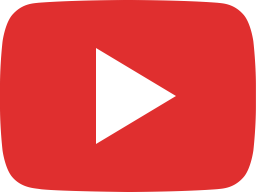 Four tools for finding a journal for your research article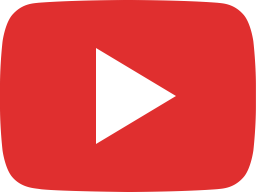 10 terrible thoughts you will have during your PhD (and why you will be fine anyway)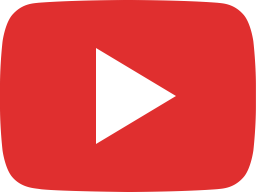 Panel Data (17): Two-way error component models in STATA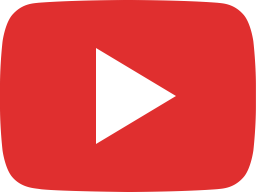 Panel Data (16): GMM-robust, orthogonal & other options in STATA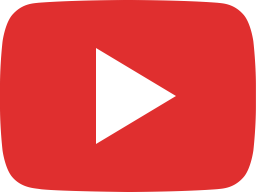 Panel Data (15): Two-step Difference and System GMM in STATA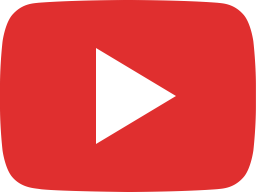 Panel Data (14): Choosing between Difference and System GMM (& steps for GMM estimation)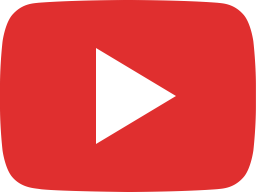 Panel Data (13): System GMM model in STATA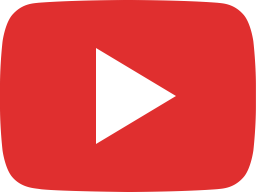 Panel Data (12): Difference GMM model in STATA