Online Bibliometric Literature Review Course by ResearchHUB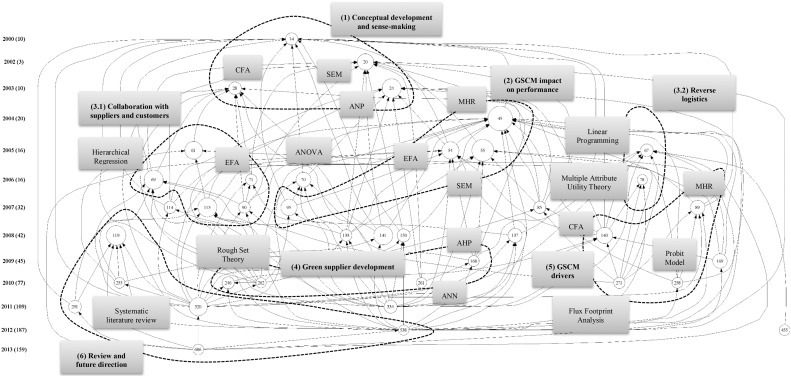 At Google Classroom
https://www.facebook.com/events/1007810582934280/
Research HUB
Research HUB will organize a online bibliometric literature review course from June 1-15, 2020. The course is designed for PhD students, post-doctoral fellows, researchers and young faculty members interested in bibliometric analysis. Signed up candidates with get access to our google classroom. You will have access to videos and assignments.
.
Upon completion of the all the tasks and submission of a full-length bibliometric review study of publication quality, you can have a certificate of completion of the course.
.
Participation in the course is free of charge but you have to pay a small fee if you wish to get a certificate from Research HUB.
Please signup link at https://forms.gle/77NNx4WfgBwBcv5n7
.
Only 50 participants can join the course. If you are interested, sign-up ASAP.
More details coming soon.
Registration is closed