Projects and Consultancy
I actively provide consultancy and research services to private and public organizations around the world. Companies and organizations can benefit from working with me and my team by (but not limited to):
Improving accuracy of forecasts for demand and other variables;
Evaluating their supply chain practices and systems;
Assessing and planning large-scale changes within organization;
Designing and implementing innovative solutions and business models;
Increasing efficiency of supply chain and transport systems.
---
KULMEDIA
July 2020 – June 2024
Project lead by Professor Natalia Maehle from HVL. Total budget is NOK 8.25 million (approx.), 100% funded by the Norwegian Research Council. Partners include HVL, USN, UiA, INN, and others.
---
MARKOM2020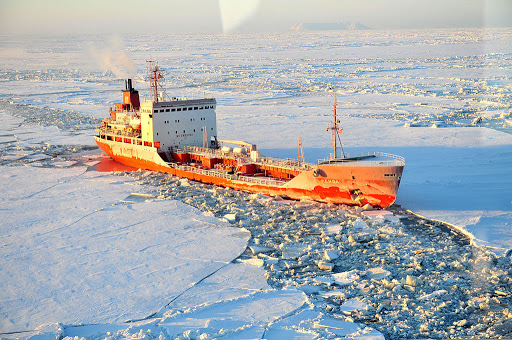 January – December 2020
Maritime research funding financing my research activities by the Norwegian Government. Budget: NOK 200,000.
---
KULTURCROWD
September 2019- August 2021
Project lead by Professor Rotem Shneor from the University of Agder. We study use patterns and effect of crowdfunding in the Norwegian culture and arts industry. Four partners- UIA, USN, HVL, INN. Total budget approx. NOK 1 million, of which 50% financed by the Norwegian Arts Council.
---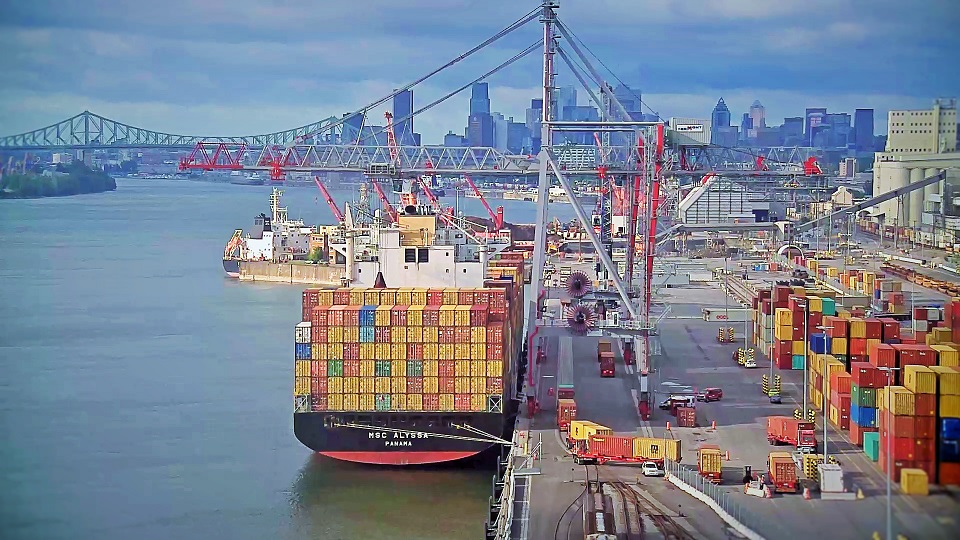 ACCOMODATE
January-June 2019
I served as an External Consultant to Transport Canada government project in collaboration with World Maritime University.