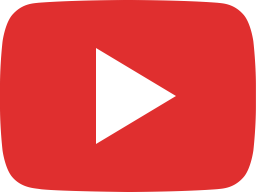 Literature Review Matrix | Assoc Prof Ziaul H. Munim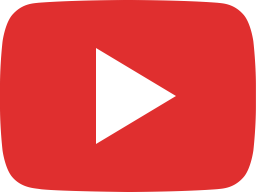 Academic Writing Tips for Literature Reviews | Prof. Ilan Alon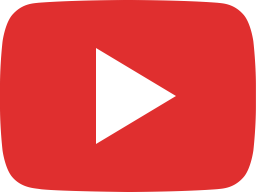 Making Contribution in a Literature Review | Prof. Ilan Alon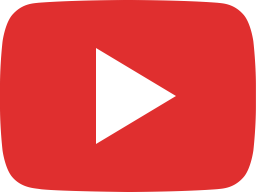 How to Contribute to a Scientific Field? Prof. Ilan Alon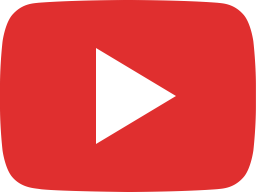 PLS-SEM (10): PLS-Predict in SmartPLS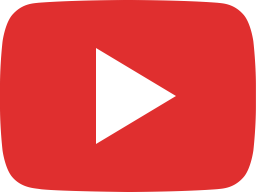 PLS-SEM (9): Second-order PLS-SEM in SmartPLS || Reflective to Formative modeling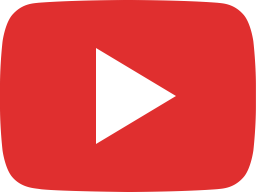 PLS-SEM (8): Formative PLS-SEM in SmartPLS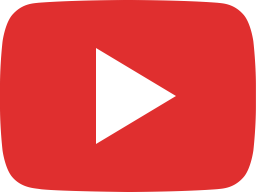 PLS-SEM (7): Moderating Effects in PLS-SEM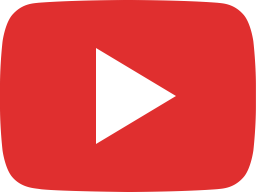 PLS-SEM (6): Multi-group PLS-SEM estimation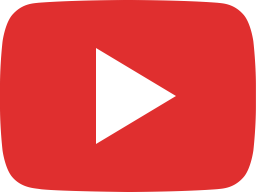 PLS-SEM (5): PLS-SEM estimation with control variables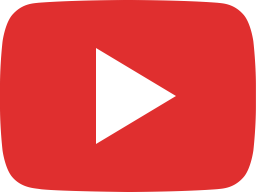 PLS-SEM (4): Estimate PLS-SEM in SmartPLS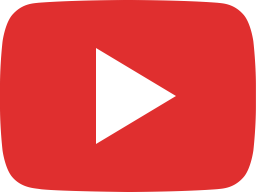 PLS-SEM (3): Factor Analysis in SmartPLS | Construct validity and reliability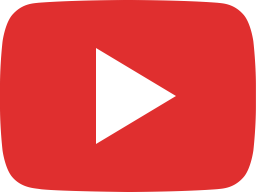 PLS-SEM (2): Create measurement model in SmartPLS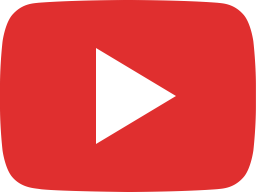 PLS-SEM (1): Getting started with SmartPLS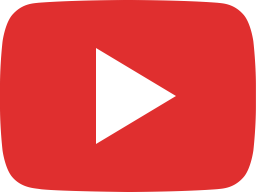 Autonomous Ship | Student Project | University of Twente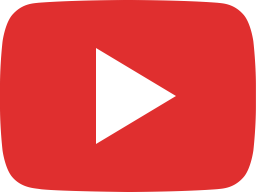 Multi-Criteria Decision-Making (MCDM) Method | Simple Explanation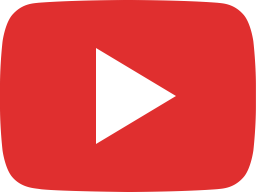 Publish A Course on Research HUB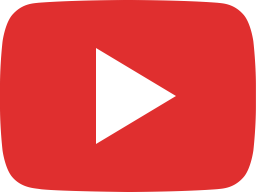 What Makes A Good, Bad or Outstanding PhD Thesis?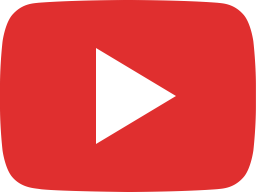 How To Convert Your Master Thesis To A Journal Article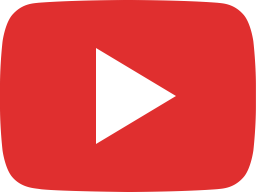 How to aggregate time series data using pivot table (convert from daily to weekly to monthly)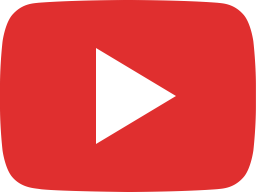 Bibliometric Analysis of DIMENSIONS Data Using VosViewer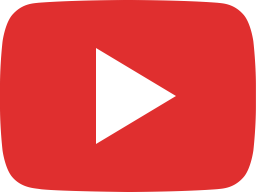 Extract Bibliography Data from DIMENSIONS Database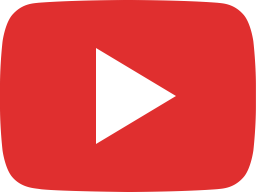 What do editors expect from peer review? | Marco Seeber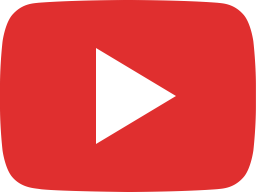 STATA (6): Summary Statistics and Frequency Table (summarize & tabulate)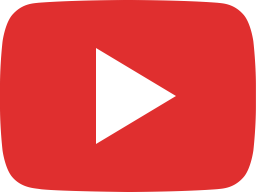 STATA (5): Modifying dataset (replace, order, rename, label, gen & drop)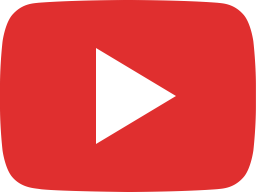 STATA (4): Log file & Exploring dataset (describe, codebook, inspect, list & count)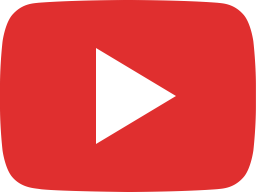 STATA (3): Set Working Directory & Import Data in Several Ways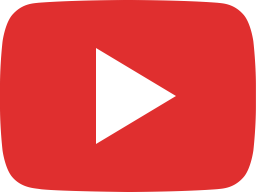 STATA (2): STATA Interface and Available Tools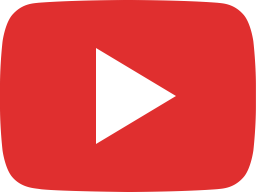 STATA (1): Introduction to STATA (and a comparison with SPSS, SAS and R)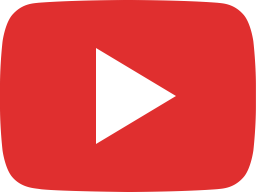 How to merge publications in google scholar?