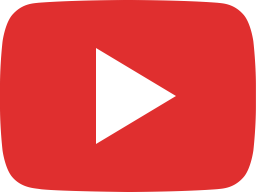 Multi-Criteria Decision-Making (MCDM) Method | Simple Explanation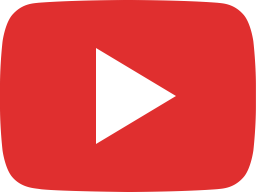 Publish A Course on Research HUB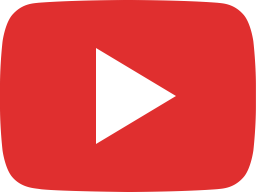 What Makes A Good, Bad or Outstanding PhD Thesis?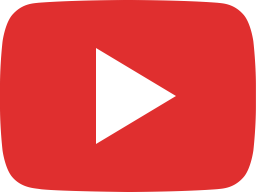 How To Convert Your Master Thesis To A Journal Article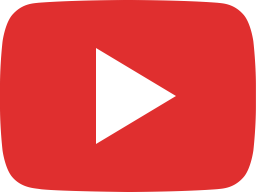 How to aggregate time series data using pivot table (convert from daily to weekly to monthly)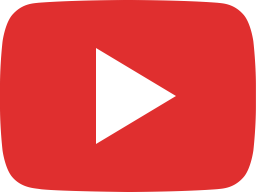 Bibliometric Analysis of DIMENSIONS Data Using VosViewer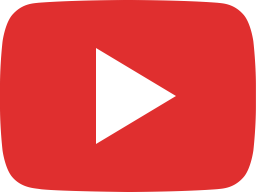 Extract Bibliography Data from DIMENSIONS Database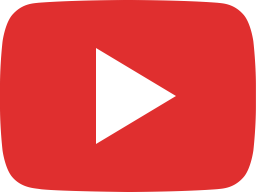 What do editors expect from peer review? | Marco Seeber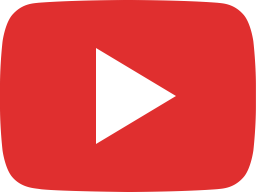 STATA (6): Summary Statistics and Frequency Table (summarize & tabulate)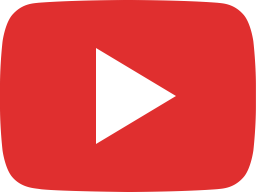 STATA (5): Modifying dataset (replace, order, rename, label, gen & drop)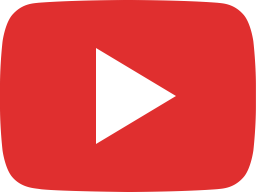 STATA (4): Log file & Exploring dataset (describe, codebook, inspect, list & count)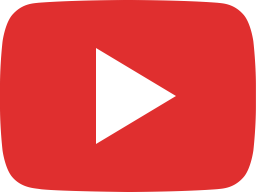 STATA (3): Set Working Directory & Import Data in Several Ways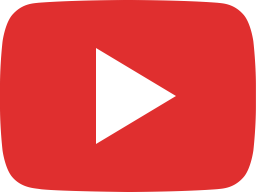 STATA (2): STATA Interface and Available Tools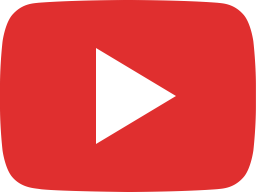 STATA (1): Introduction to STATA (and a comparison with SPSS, SAS and R)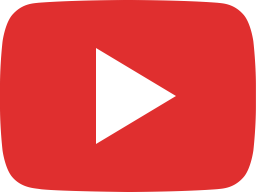 How to merge publications in google scholar?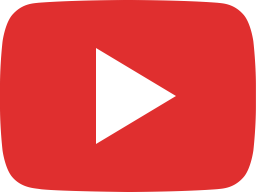 How to update a suggested publication in google scholar?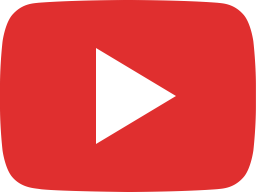 Updating your Google Scholar profile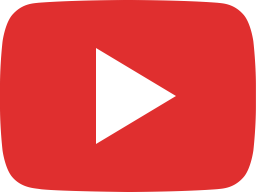 Checking Journal Indexing in Web of Science Master Journal List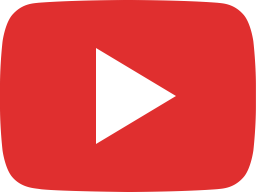 What makes a good PhD candidate? | Professor Rotem Shneor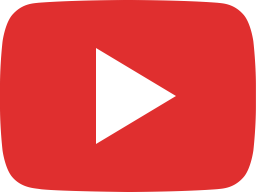 Improve your research profile in five simple steps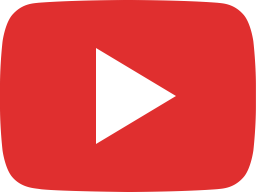 SEM (18a): Common method bias check using Herman's Single Factor approach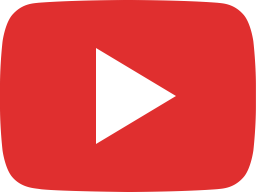 SEM (15): Confirmatory Factor Analysis in R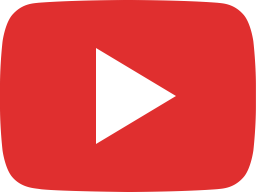 SEM (13): Exploratory Factor Analysis (EFA) in R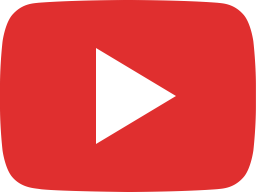 SEM (11): Descriptive statistics, multivariate normality and correlations of measurement items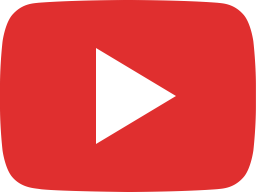 SEM (10): Loading required packages in R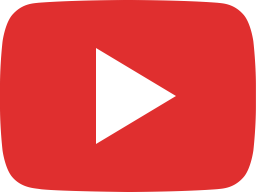 SEM (9): Loading data files in R environment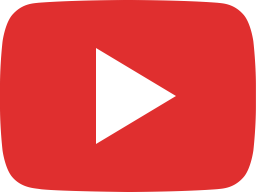 SEM (8b): Data preparation for SEM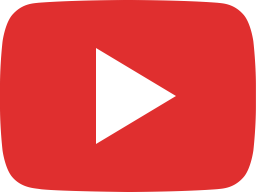 SEM (6): Graphical notations in SEM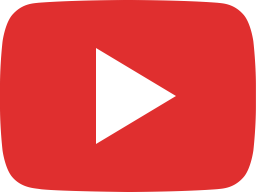 SEM (2): SEM History and difference between CB-SEM and PLS-SEM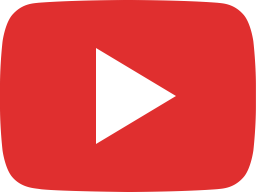 SEM (1): What is Structural Equation Modelling and when to use it?